I want to help people executing, much more than just their current plans, more effectively and leading a more fulfilled life,
by inspiring them to take action and to learn and thrive.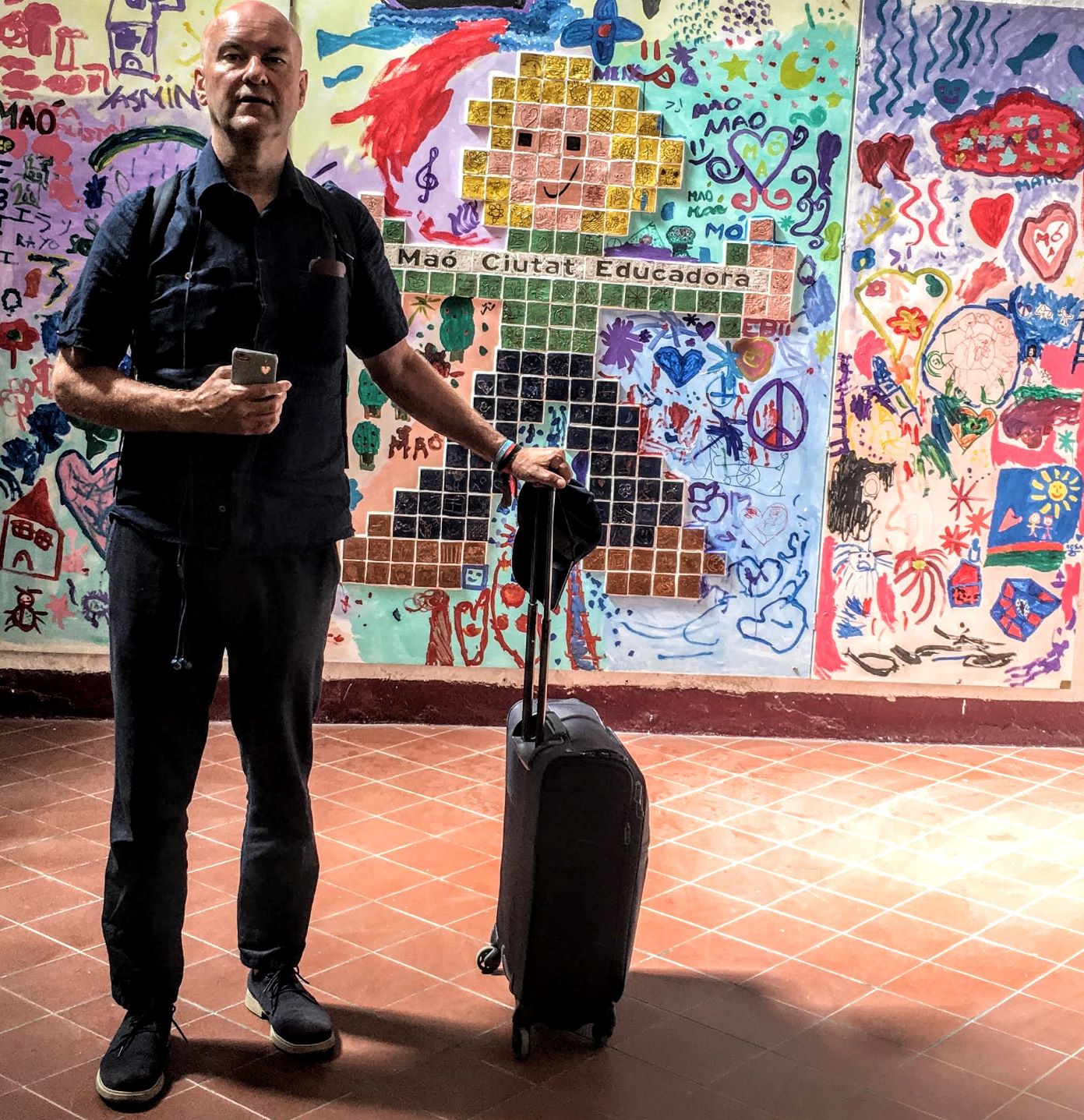 A storm hit my cozy family -and professional life. And in that whirlwind, I turned to becoming a business owner, after too many corporate years.
My transition meant …
Connection
When we connect with others, then we are greater than the sum of the individual parts.
Integrity
Honesty and having the greater good in mind.
Openness 
By sharing and giving , we empower others to shine too.
Playfulness   
Feel alive through play and loss of self-consciousness.
Bravery
When no one else will, then take a bold stand and lead with honour.
Spontaneity
Energy to shift your life into gear. Out of your mind and into action.
Creativity 
With every sunrise a new opportunity to make an impact.
Adventurous
It is not going to be what you think it should be like. Be the ultimate adaption machine.